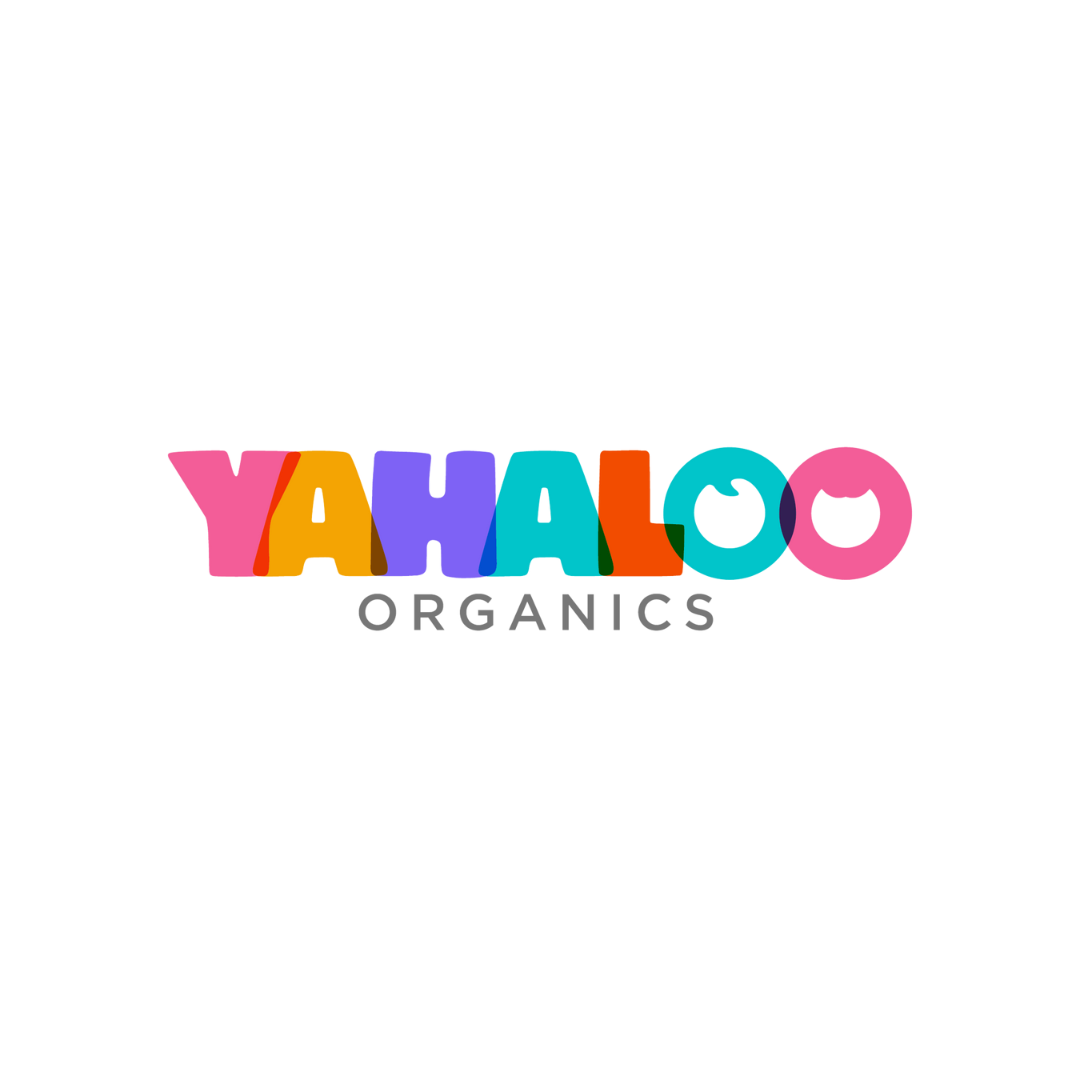 Yahaloo, meaning "our children" in the Qatari dialect, is a brand that embodies Qatari culture and values. As an extension of Athil Organics, Yahaloo is dedicated to preserving these values for future generations. We believe that our culture is something to be proud of and it is our responsibility to extend its roots to our children.

Our all-natural, chemical-free care products for kids are carefully formulated with the highest-quality, non-harmful ingredients, and packaged in eco-friendly materials, ensuring that we care for our children and the planet. At Yahaloo, we take our responsibility to our children seriously, and we believe that by providing natural and safe products, we can help support a healthier, more sustainable future for our children and the world.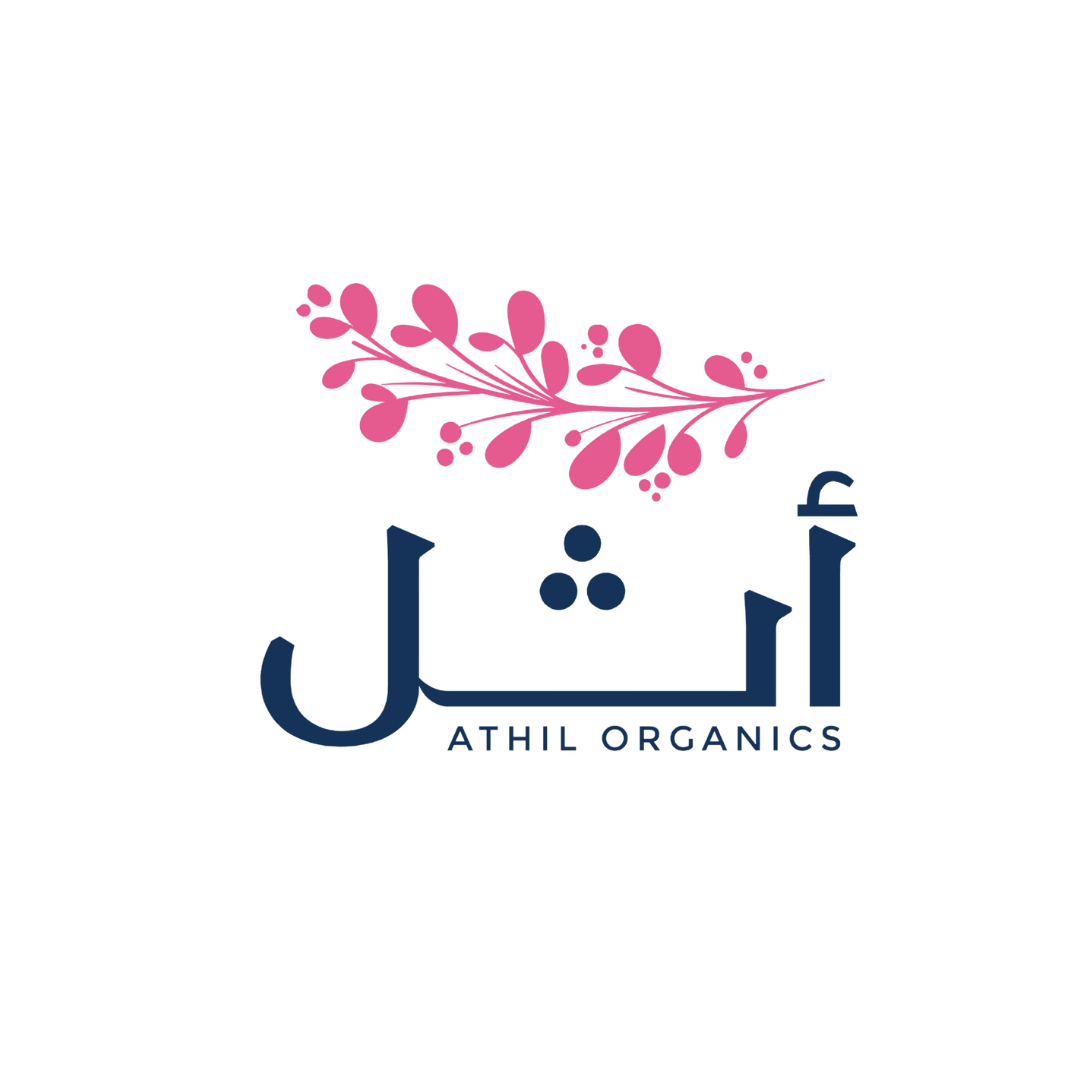 Athil Organics is a company that embraces the rich resources of the Arabian Peninsula, from earth to earth. We draw on the abundance of the tamarisk tree, which is native to the State of Qatar and is honored in the Holy Qur'an. With a commitment to sustainability and authenticity, we offer all-natural, organic products that embody the spirit and values of our land, and we are proud to share these values with our customers.